30+ Grain-free Paleo Beef Recipes
Wondering what's for dinner? Here are 30+ Whole Food Paleo Beef Recipes to choose from that are guaranteed to make your mouth water!
About 2:00 every afternoon, my 9-year-old son asks, "Mom, what's for dinner?"
Too much of the time I respond, "Umm... I don't know yet. Any good ideas?"
Can you relate to this scenario?
I'm a total foodie, so even though I have a number of stand-by recipes, I like to experiment in the kitchen. I enjoy new recipes, flavors, and exciting spice combinations. Often I don't know what I'm going to make because I don't want to use a stand-by recipe, but something that tantalizes my tastebuds.
I usually have a freezer full of beef since we frequently—very frequently—purchase half of a locally raised grass-fed cow (I have 4 growing boys and a hungry hubby). We've found this to be the most affordable way to feed our family with healthy, nutritious meat. (Uncertain about the differences between grass-fed beef and your standard grocery store beef? Be sure to check out my post on grass-fed beef.)
Because our freezer is usually brimming with beef, I like to keep a ready arsenal of healthy beef recipes utilizing ground-beef, steak, and even roasts, so we can mix things up.
For this reason, I've put together this round-up of healthy beef recipes together for not only your enjoyment but my inspiration as well!
Below you'll find a variety of beef recipes featuring different cuts of meat: ground beef recipes, steak, roasts, and soups & stews. There are more than 30 recipes in all—enough to have a different recipe every day of the month!
Next time you've got some meat thawed, but you still don't know "What's for Dinner?", you know where to find the answer :)!
30+ Healthy Paleo Beef Recipes
Following are all kinds of healthy beef recipes (all grain-free), broken up into categories based on the cut of beef.
Enjoy!
Ground Beef Recipes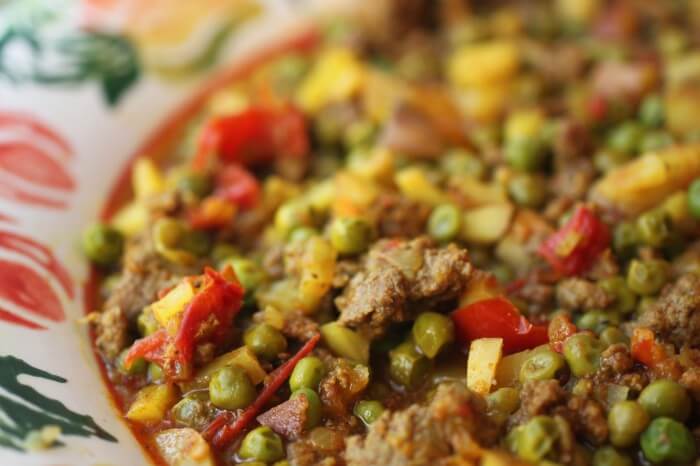 Brie and Caramelized Onion Stuffed Burgers
Deconstructed Hamburgers (ie. hamburger salad)
Paleo Spaghetti Squash Bolognese
Allergy-Free Paleo Meatballs with Dairy-Free Mushroom Cream Sauce
Steak Recipes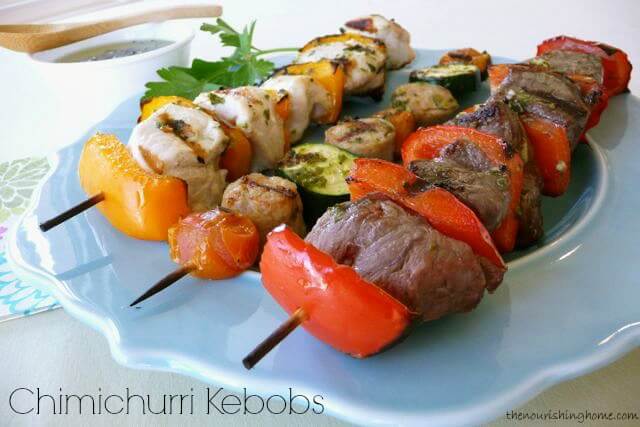 London Broil with Blue Cheese Horseradish Sauce
Tri-Tip with Pomegranate BBQ Sauce (not low carb)
Roasts & Ribs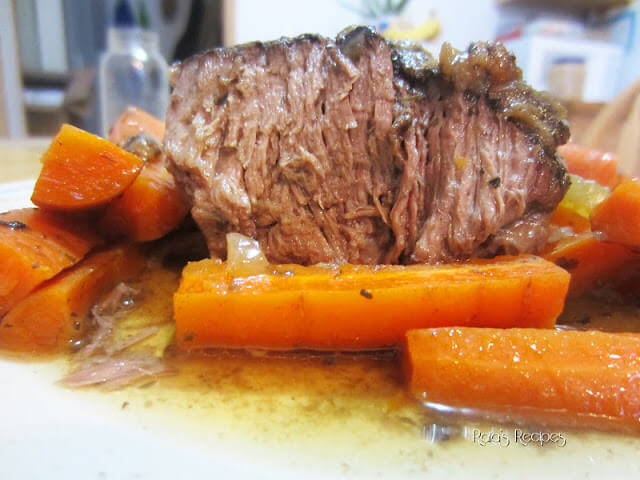 Slow Cooker Italian Roast with Peppers in Au Jus (not low carb)
Easy Marinated Slow Cooker Roast with Caramelized Onions (substitute carrots with another vegetable for low carb)
Cuban Shredded Beef and Peppers
Easy Borscht (not low carb)
Slow Cooker Pot Roast (not low carb)
Soups & Stews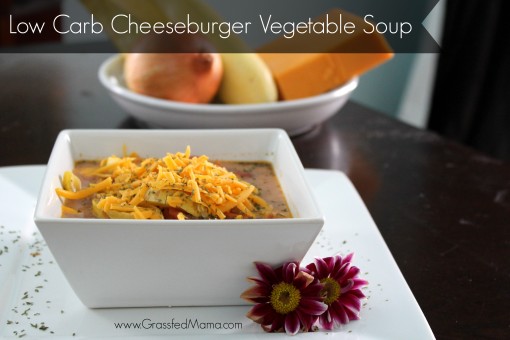 Cinnamon Beef Stew with Butternut Squash and Mushrooms (not low carb)
Easy Crock Pot Beef Stew (not low carb)
Low-Carb Cheeseburger Vegetable Soup
What's YOUR favorite beef recipe?